Agents of S.H.I.E.L.D. Customs Minifigures
Previously, LEGO has come out with many sets for Avengers but not specifically focusing into the Agents of SHIELDS, especially the set that includes special agent Phil Coulson. So, in this blog, we'll show you the customized mini figures for Agents of SHIELD TV series. But first, let's learn about SHIELDS a little bit. 🙂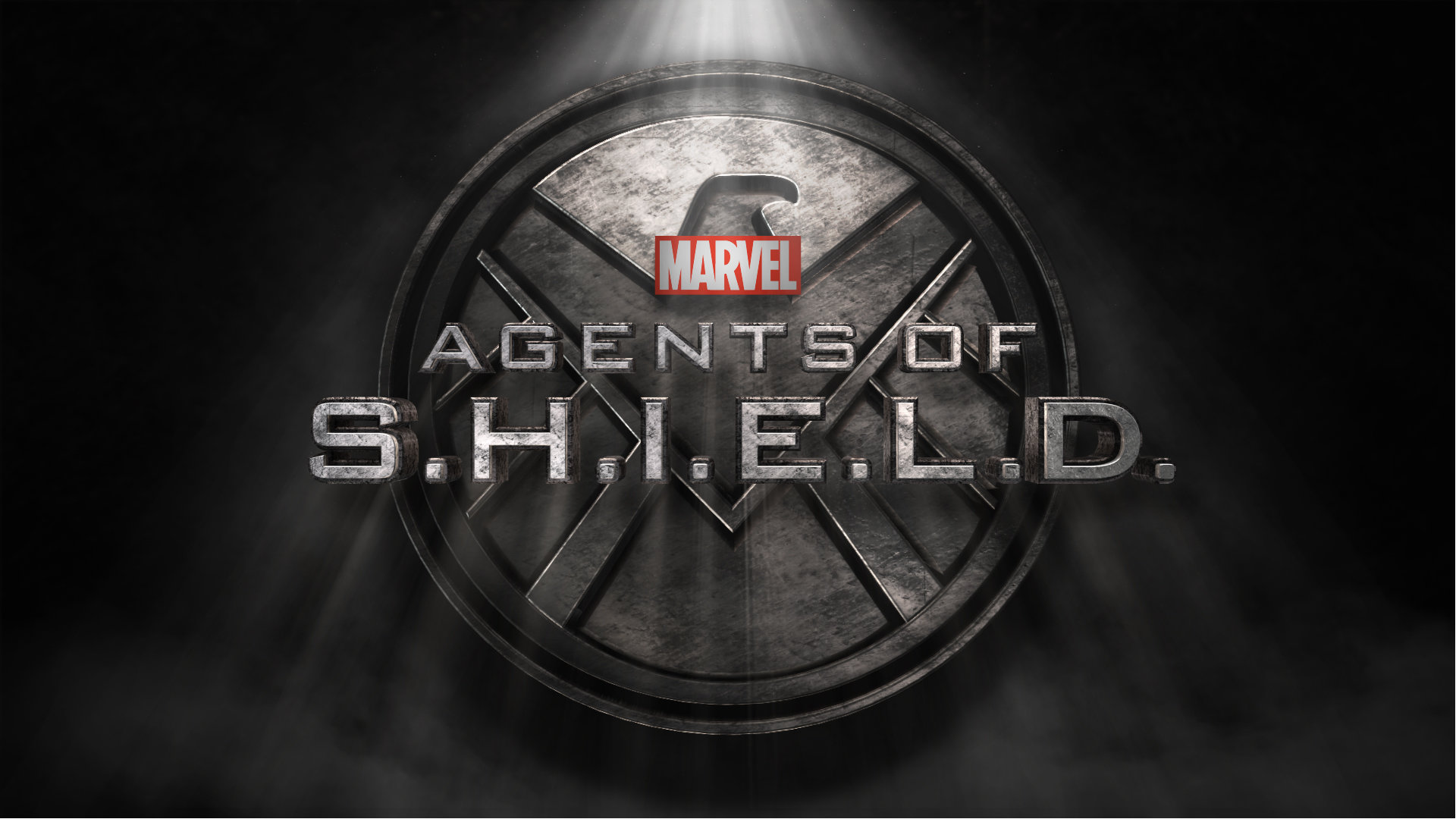 The Strategic Homeland Intervention, Enforcement and Logistics Division, better known by its acronym S.H.I.E.L.D.. Run by Nick Fury and the World Security Council in the modern age, S.H.I.E.L.D. has to deal with all kind of superhuman, demigods, and extraterrestrials.
"The principle S.H.I.E.L.D. was founded upon was pure… Protection. One word. Sometimes to protect one man against himself, other times to protect the planet against an alien invasion from another universe… but the belief that drives us all is the same, whether it's one man, or all mankind." "That they're worth saving." ―Nick Fury and Phil Coulson.
CUSTOMISE Agents of S.H.I.E.L.D. Sets
Currently, LEGO does not issue yet the sets or any mini figures that represent the Agents of SHIELDS. However, many of the customized mini figures has been done by other Lego maniacs. You can find some of the customized mini figures by searching in the http://www.mocpages.com/. So for this time, we will show you our own customized collections that purposely built for Agents of SHIELDS.
Next, with some hardships and little endurance, we rename each character and its customized mini figures based on the Agents of SHIELDS TV series. Next picture shows the villain character in the TV series.
The big SHIELD logo was built from the instructions that comes from Helicarier set that LEGO issued before. To make it more cool, we put the Quinjet as additional props, since Quinjet is the official transport for SHIELD.
More additional pictures below.