X-Men Days of Future Past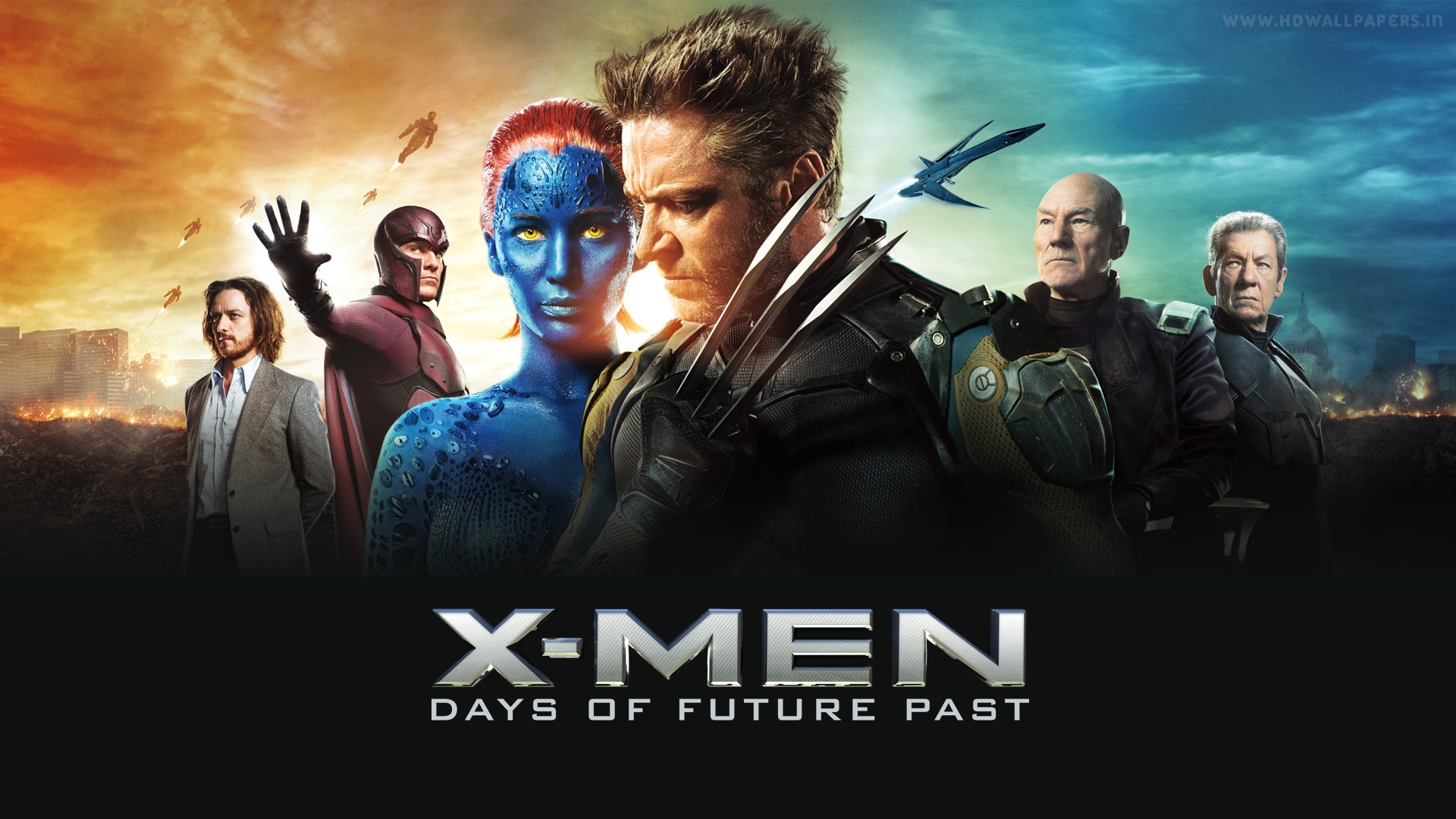 Hello there! One of my favourite and the most impressive and preferred movie is the X-Men Days of Future Past. But sadly, as a lego maniac I'm a bit dissapointed because LEGO did not come out with a lot of LEGO set for X-men series. The most closest sets are from Superheroes series which are from LEGO X-MEN vs The SENTINEL 76022 Lego Marvel Superheroes (refer picture).
Magneto™ is using his powers to control The Sentinel™ in an attempt to capture Wolverine™. Fight back fiercely with Wolverine and the other X-Men™, dodging the huge robot's large laser-style weapon and rotating flick missiles. Swoop to the super hero's aid with Storm™ and Cyclops™ in the iconic Blackbird™ jet, firing the flick missiles and the spring-loaded shooter.
The set only consist of four minifigures, sentinels and their private jets. The minifigures namely are Wolverine, Magneto, Storm, and Cyclops . Right now the Sheng Yuan products that immitate the LEGO products which are already in the market, the SY308. If you are interested, you can buy here.
X-men series are one of the most amazing collections I ever have, I mean the customized minifigures. These customized minifigures are based on the x-men-days-of-future-past movies. Almost all of the characters in the movies I try to reproduce into the minifigures. Only Sunspot and Beast characters that I missed to customize, because only recently I notice the characters based on the movie poster. See below, when I compare between the minifigures and the movie poster.
From left; Colossus, Blink, Quicksilver, Rogue, Iceman, Charles Xavier, Magneto, Wolverine, Eric Lehnsherr, Mystique, Professor X, Storm, Shadowcat, Warpath and Bishop.
For characters details, click here.